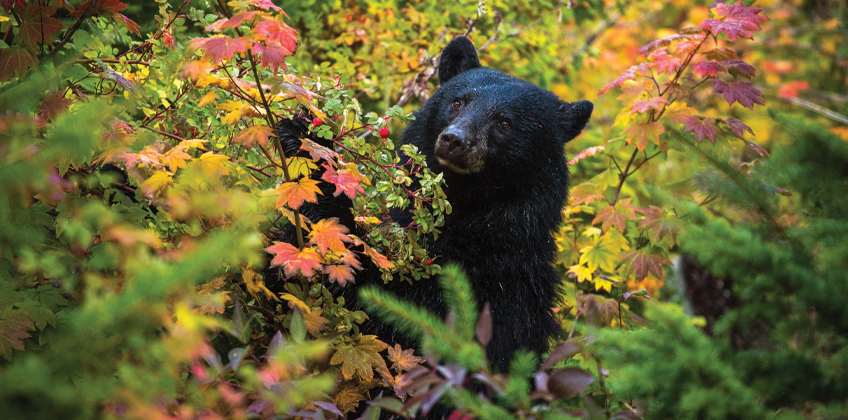 Donate to Jack Pine Conservation Estate
Jack Pine Conservation is a non-profit association that provides research, conservancy, and education for Kaladar's Jack Pine Barren Reserve.
The 188-acre parcel was a candidate for Environmental Protection (EP) and recognized for its significant natural heritage values. Initially identified as an International Biological Preserve (IBP) site in 1974, it was subsequently identified as a provincially significant Area of Natural Scientific Interest (ANSI) in the Ministry of Natural Resources (MNR) former Tweed District Land Use Guidelines (1983) and confirmed as a Life Science ANSI in Site District 6-10 (White 1993).
All proceeds raised are reinvested back into a variety of programs that benefit the Jack Pine Conservation Reserve's inhabitants.